This guide shows our dimensions. The minimum size depends on the number of characters or the design itself. For more information, contact our customer care team at dubaineons.com
Recommended Sizes
For most living rooms, we recommend between 29" / 75 cm and 79" / 200 cm
For most bedrooms, we recommend between 20" / 50 cm and 60" / 150 cm
For most kid rooms, we recommend between 20" / 50 cm and 40" / 100 cm
For most shop windows and offices, we recommend between 40" / 100 cm and 99" / 250 cm
For most weddings, we recommend between 29" / 75 cm and 59" / 150 cm
We have 16 types of fonts to help with your personalised sign.
Fonts such as Wildscript, QuantFh, Orbitron, Pervitina and Arabic will be designed as an outline.
The image shows the standard colour of our neon strip lights when turned off. However, it is also possible to have a non-coloured strip light, which means when it's off, the colour is white, regardless of the chosen colour.
Our LED neon signs come in up to 11 vibrant colours* with two main neon jacket options:
Colour Jacket
the neon tube shows colour when the light is switched off
White Jacket
 the neon tube appears white when the light is switched off
Full Board: The neon tubes adhere to onto a solid rectangular or square acrylic board. We recommend using a full board if you will hang it from the ceiling or if you plan to use it for for special events, and will need to move your neon often.
Each sign has a board shape option,we can cut to any shape depends on the logo or text as per the client requirements.
Cut to Shape or Text: The OG backing for LED neon signs. The acrylic board is cut following the shape of the neon tubes. This style is ideal as it provides the most stability and versatility for your sign. We recommend using this acrylic backboard if you want to hang your sign from the ceiling or in front of a window or mount it on a load bearing wall.
We offer a choice between 3 connection types. The Ac adaptor allows the sign to be plug-in all the time, which is an excellent option if you want your sign to be on for long periods, has zero additional cost if ordering with a sign.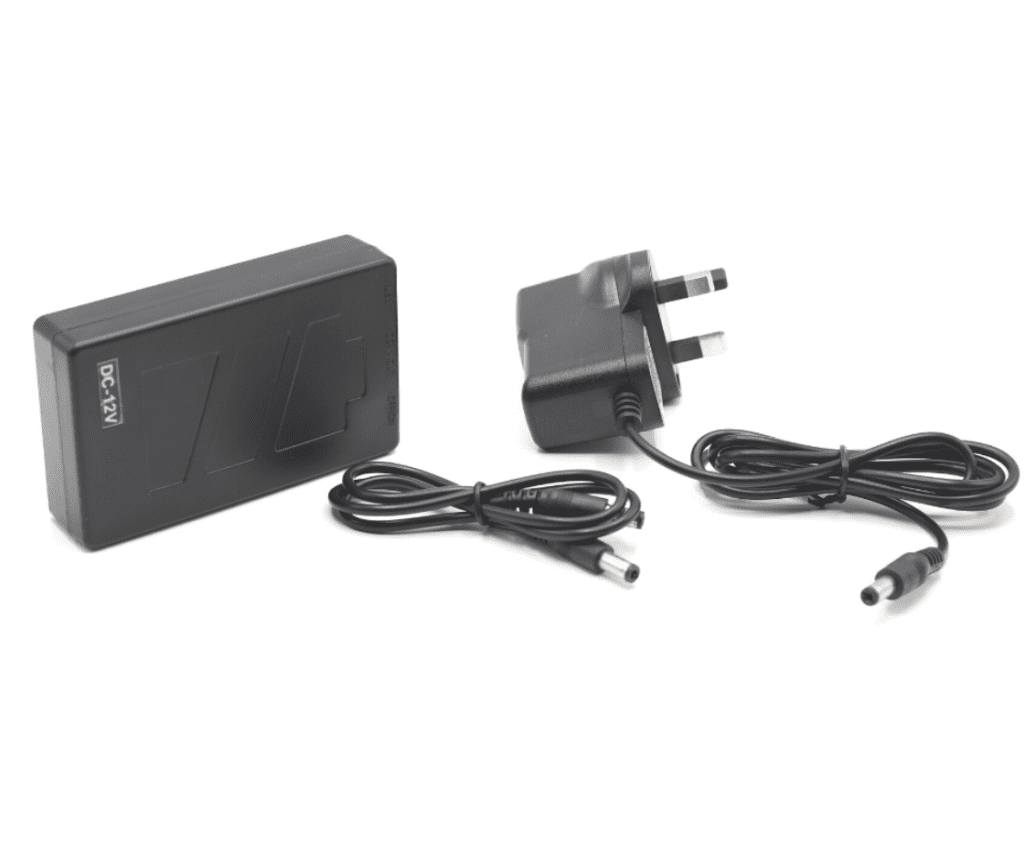 We also have two choices of battery packs available. The battery pack also has zero extra cost if ordered with a sign, and the rechargeable battery pack has an additional charge of GBP29.99 when ordering with a sign. Both batteries allow the sign to become mobile. The power cable has 1 meter in length. However, if you require a specific cable length, don't hesitate to get in touch with customer service at londonneons@gmail.com
Your neon sign in enclosed inside an acrylic box. We only recommend this option for smaller signs that you plan to place on a tabletop or on the floor.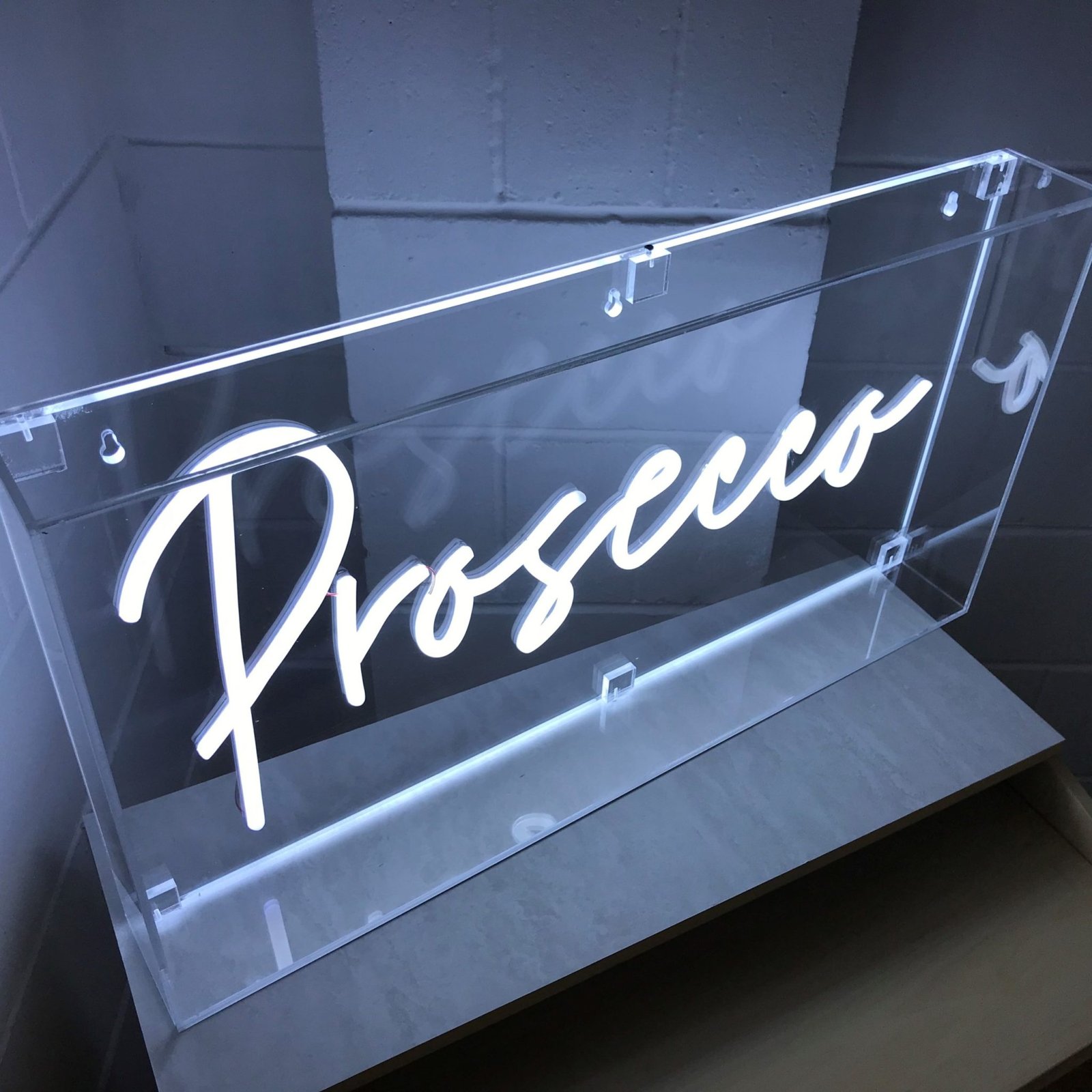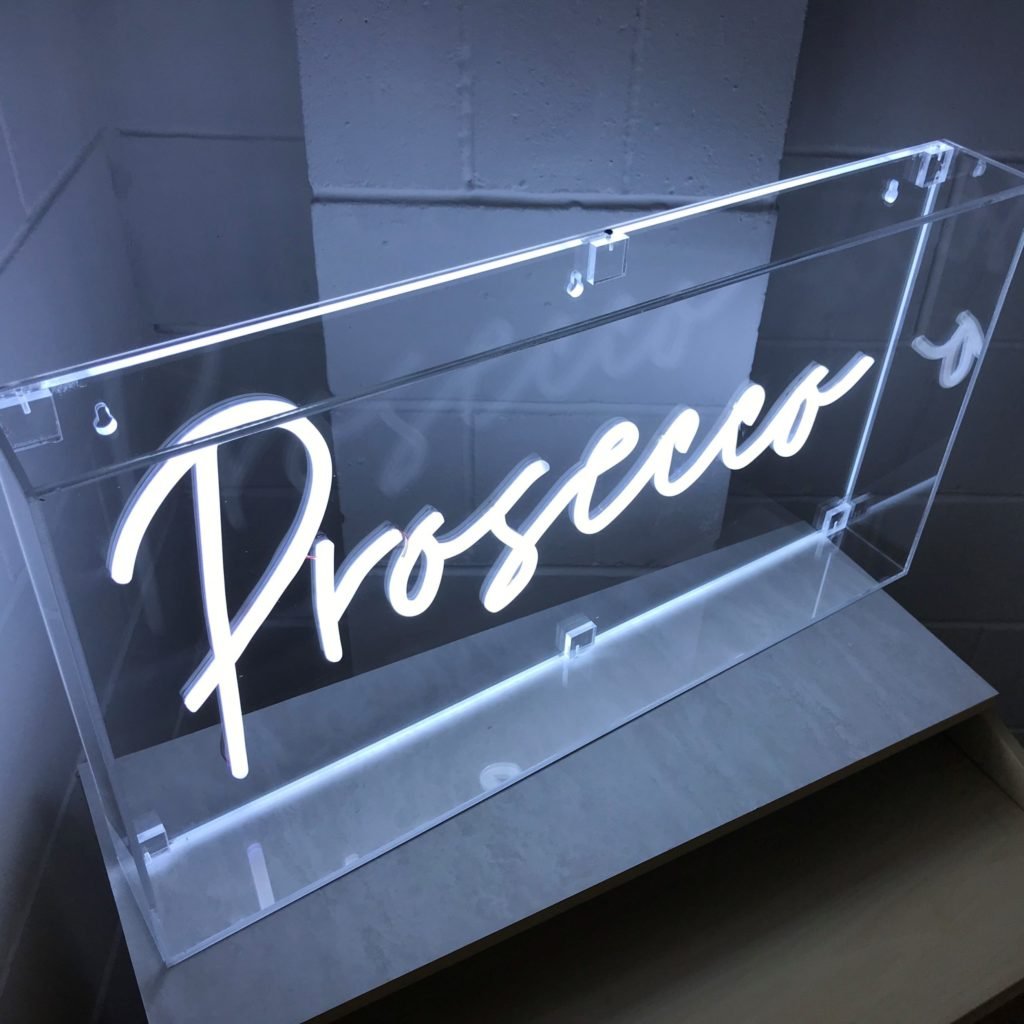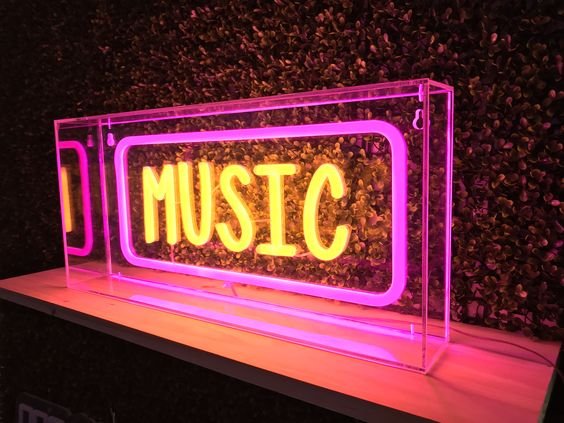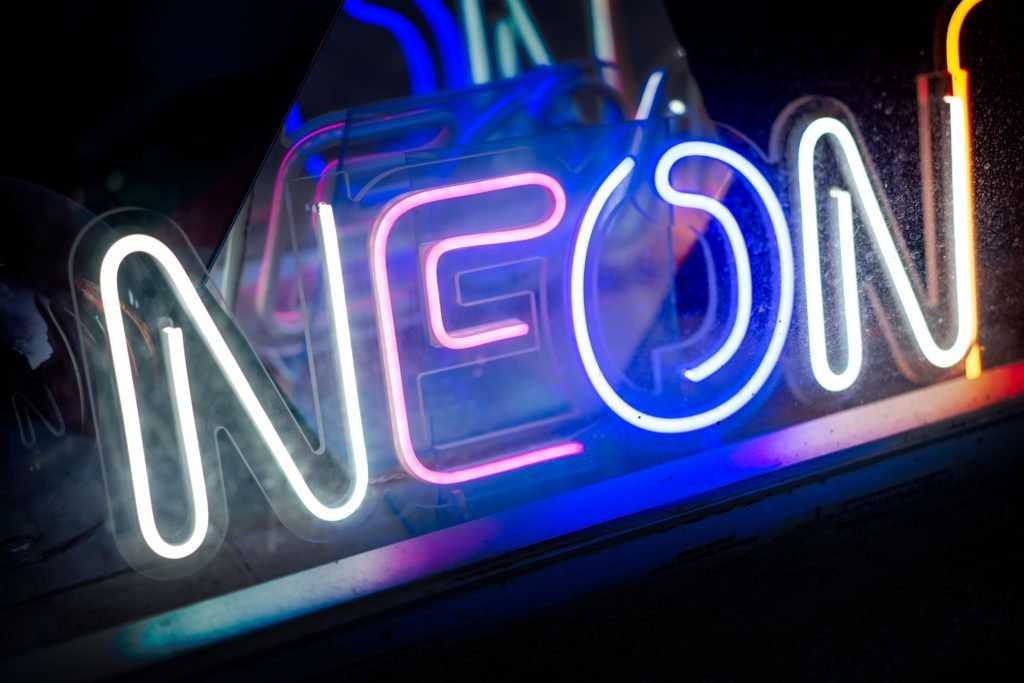 The sign is mounted onto an acrylic stand. We only recommend this option for smaller signs that you plan to place on a tabletop or on the floor.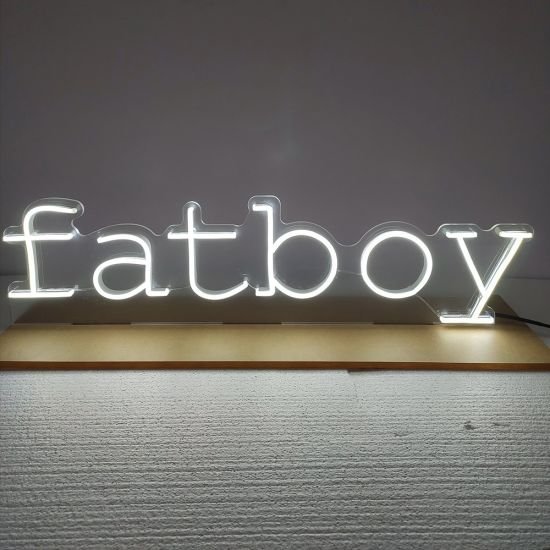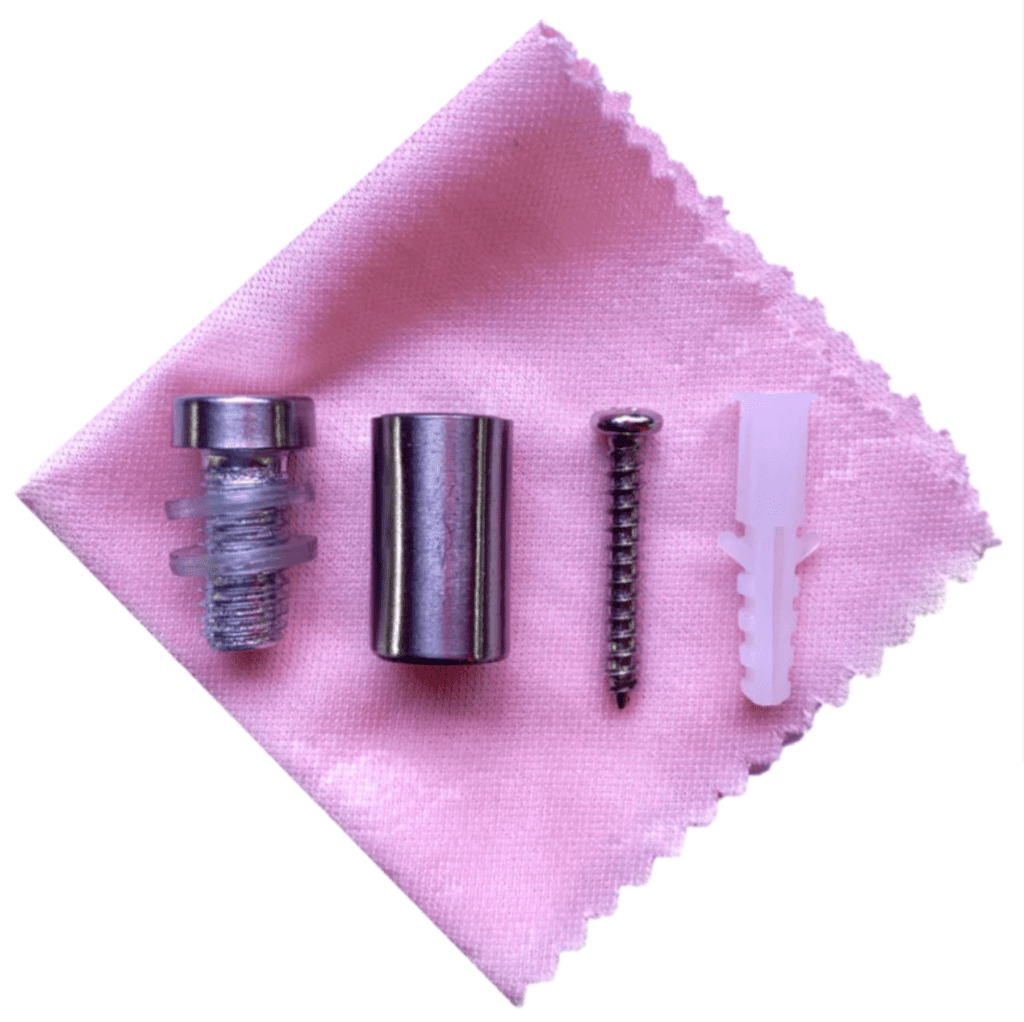 Most of the Installation in UAE is Free we provide, but if client want to carry the sign to another location we provide them strong double sided tape which they can stick to any wall.
To have pre-drilled holes on your sign, you need to add the wall mount kit option. we Provide Free Mount kit.