Here at Dubai NEON, we love to make your creative ideas into truly unique custom-made neon signs that are perfect for business or home use. We believe that we are experts in bringing your ideas to life, so whether you provide us with a specific design or if you'd prefer us to design something for you, you can be sure that our neon solutions will forever be the focal point of any room.
Custom neon
Step 2: Free to get a quote and mock-up
After we have your original design or know what you need, we will give you the quote and mock-up which can be transforming into neon within 2 working days.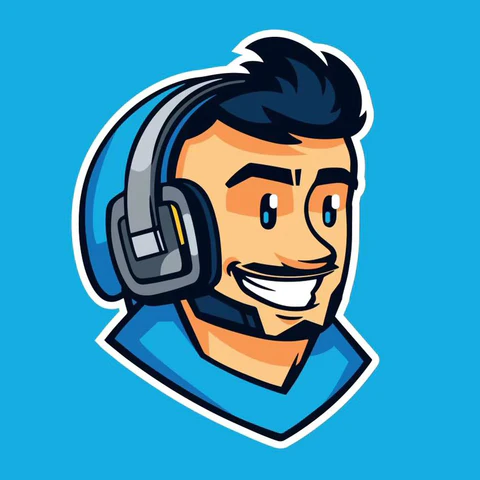 Custom neon
Step 1: Tell us what you need
Send us your original design, logo, or just idea by email: dubaineonuae@gmail.com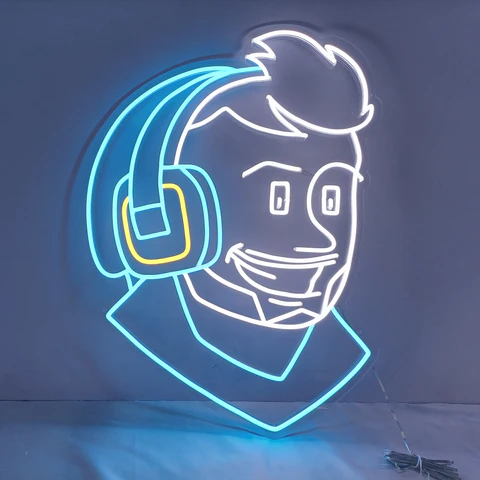 Custom neon
Step 3: Start to Production
Start to production after you approved the mock-up and made your payment, normally the production will need 3-7 working days.